Shopping Cart
Your Cart is Empty
There was an error with PayPal
Click here to try again
Thank you for your business!
You should be receiving an order confirmation from Paypal shortly.
Exit Shopping Cart
| | |
| --- | --- |
| Posted on July 29, 2013 at 5:41 PM | |
As published in the Savannah Morning News - 16 June 2016
Does your house pass the "Hotel Test"?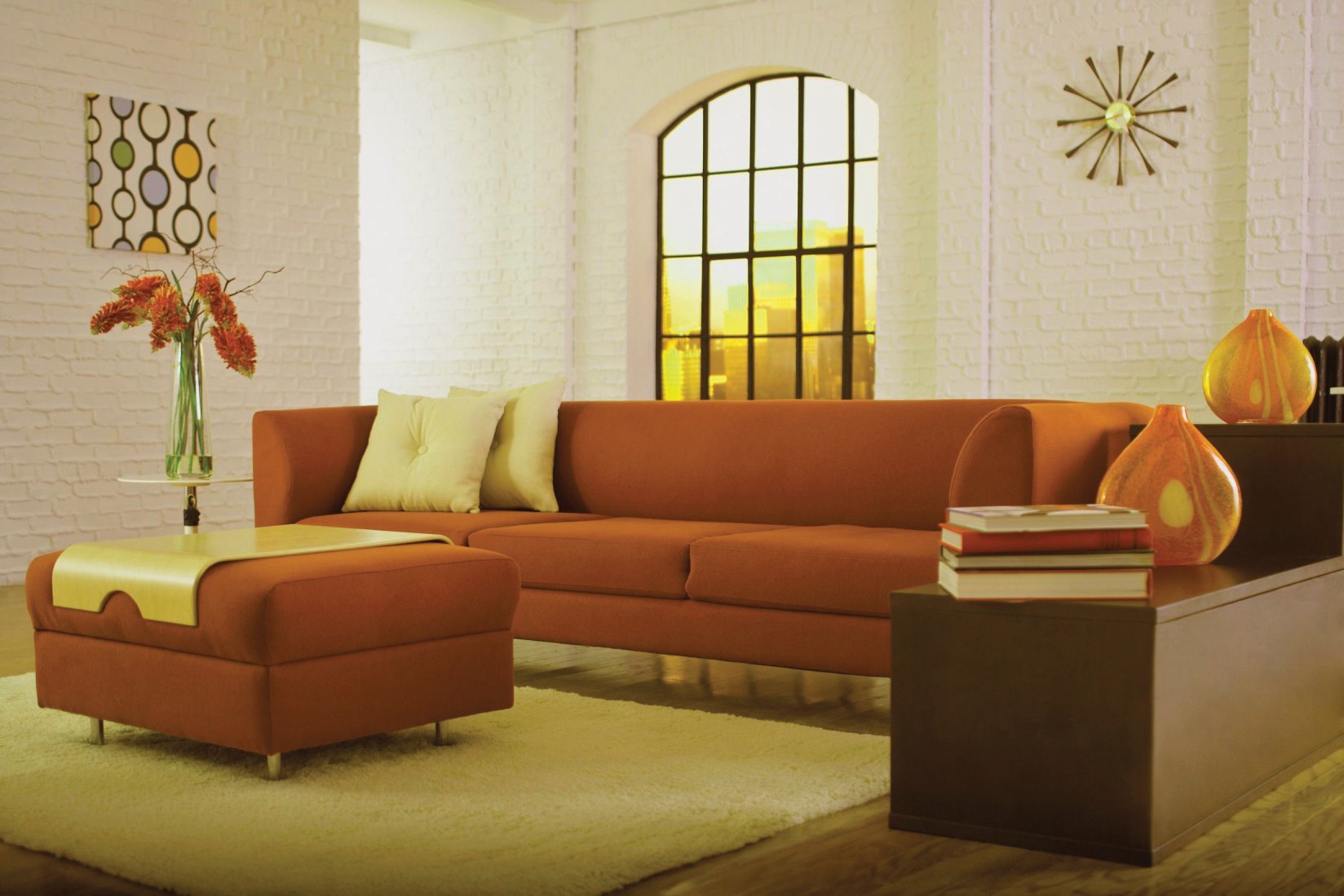 Staging your property, inside and out, can make the difference between selling your house or not.  But do you know the philosophy behind staging and why it works?  
Adopting the "Hotel Philosophy" is another way of looking at this concept.  In a hotel, you carry in a small bag of personal belongings.  Everything else you need is there and no unnecessary items are cluttering up the space.  Staging defines living space and how to use it.   

As I mentioned last week, space is a commodity, a luxury.  Staging for space will showcase the house, rather than the contents of the dwelling or the personality of its inhabitants.  Open space makes a house more attractive to buyers.   

Can a buyer envision living their lives in your home?  Not if it is full of your photos, your personal collections, your stuff.  It gets in the way of a potential buyer's vision of that space belonging to them.  

When I stage a home, it is for one of two reasons:  to live, or to sell.  

Staging to live will allow the inhabitants' personalities to shine through…creating an aesthetically pleasing, comfortable environment that reflects the particular needs, interests, tastes and lifestyle of the family members.  It is NOT what I do when I am staging to prepare a house for sale.  

Staging to sell is quite the opposite…itcreates an environment in which the buyers can visualize themselves in your home, and how it will meet their needs and fulfill their desires.  

So, as we get back to the basics of how to reach this goal, here are a few tips to help you achieve the Hotel Feel:  

1.  Everything is neat, clean and nothing is out of place.

2.  Life is pared down to the essentials.

3.  Remove personal mementos, photographs, refrigerator magnets and the like.

4.  Every activity has a defined area:  sleeping, eating, storage, watching TV, etc.  

I have mentioned in other staging articles that most homes I stage could lose 50 percent of the furnishings and furniture to reach this goal.  I don't mean to "empty" the house, but depersonalize, de-clutter and expand the space visually through the use of less stuff.  Become a minimalist, where less is best.  

We all know that stuff creeps in over time, and a stager can look at your home with a fresh set of eyes and an objective point of view.  In fact, if you leave the house, your stager will have an easier time of it!  Give them the license to pack up your collections, move your furniture to the garage or a storage unit, and work with only what they need to create the environment necessary to sell the house.  

Oh no, you say, I can't give up my things.  I always tell my clients, if we start packing now, you are closer to your goal.  As we stage, we also pack for the move.  Perhaps your next home will be large enough to keep it all.  If not, it's a great time to start paring back and selling, donating, and/or consigning items that you can't take with you.   

Floor planning for the next place is an invaluable tool to help make decisions on which furniture to keep.  A professional stager can help you with floor planning as well.  This is the single most important step in any move…it is my road map to success and I would not consider doing a move without it.   

So, as you stage your home does the house pass the "Hotel Test"?  Can a buyer imagine bringing in their personal items and making your house their home?  If so, you have increased your chances of selling it faster, and at a better price.  

Next week in Moving Mom…What if my home is out of date?  Stay tuned!
Categories: Move Management, Organizing, Packing, Real Estate, Savannah Morning News, Seniors, Staging
/