Shopping Cart
Your Cart is Empty
There was an error with PayPal
Click here to try again
Thank you for your business!
You should be receiving an order confirmation from Paypal shortly.
Exit Shopping Cart
| | |
| --- | --- |
| Posted on December 21, 2013 at 11:51 AM | |
As Published in the Savannah Morning News - 30 September 2013
Is Your Parent in Memory Care Because of a Misdiagnosis?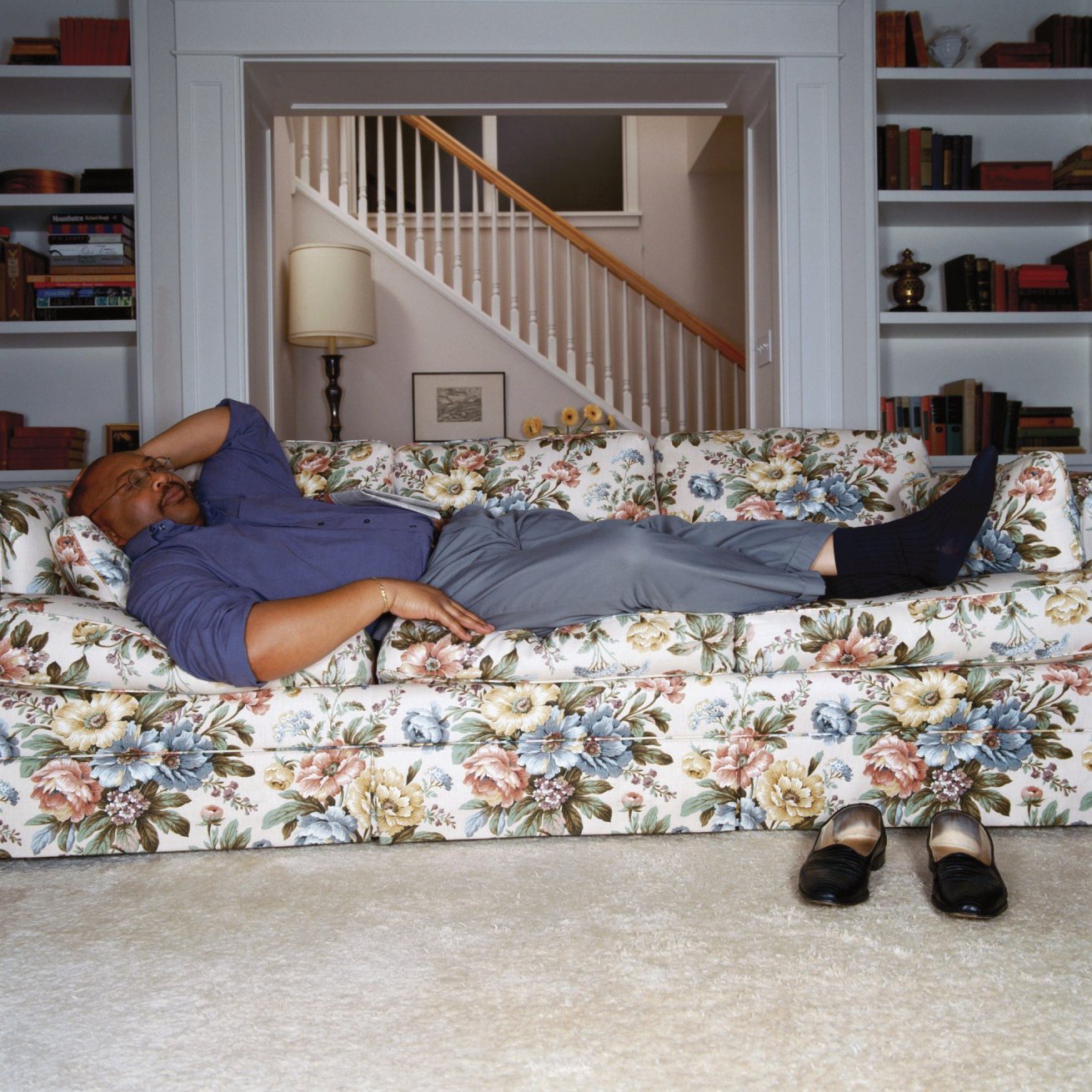 A misdiagnosis that causes a family to sell their parent's home and move them to a memory care facility is serious business.  Beware – things are not always what they seem.
Have you been kept awake by someone snoring loudly, holding their breath, and then gasping for air?   I experienced this with a family member, and I counted the seconds between breaths…40 or 50 seconds long!  It scared me, but I did not realize the significance of this until, years later, other symptoms arose.
Recently, this person was periodically exhibiting signs of dementia, and the doctor told me it was Alzheimer's.  However, I witnessed a cyclical pattern, or "episodes".  I explained how everything was completely normal, and then suddenly, the person did not recognize me.  Fearing a stroke, emergency rooms visits followed these episodes.  Subsequently, tests results revealed critically low blood-oxygen levels.  My relative was referred to a sleep clinic and the doctor's suspicion was confirmed:  Sleep Apnea! 
Sleep apnea is a potentially serious sleep disorder in which breathing repeatedly stops and starts.  It causes oxygen deprivation to the brain and the side effects can mimic dementia.
If you know someone who is experiencing irritability and impaired mental or emotional functioning, excessive daytime sleepiness, morning headaches or snoring, consult your doctor.  When left untreated, sleep apnea can cause other life threatening issues, such as high blood pressure, stroke, heart disease, type 2 diabetes, weight gain, adult asthma, acid reflux, and car accidents.
Tips from Mayo Clinic:  Lose weight; exercise daily; avoid alcohol, tranquilizers and sleeping pills; stop smoking; sleep on your side or abdomen rather than on your back.Keep your nasal passages open at night. A saline nasal spray can help; nasal decongestants or antihistamines are generally recommended for short-term use.
Effective treatment for sleep apnea is available. Most importantly, if you think you may have sleep apnea, do something about it before your physical or mental health is compromised. 
Categories: Real Estate, Savannah Morning News, Seniors
/