Shopping Cart
Your Cart is Empty
There was an error with PayPal
Click here to try again
Thank you for your business!
You should be receiving an order confirmation from Paypal shortly.
Exit Shopping Cart
| | |
| --- | --- |
| Posted on December 21, 2013 at 11:39 AM | |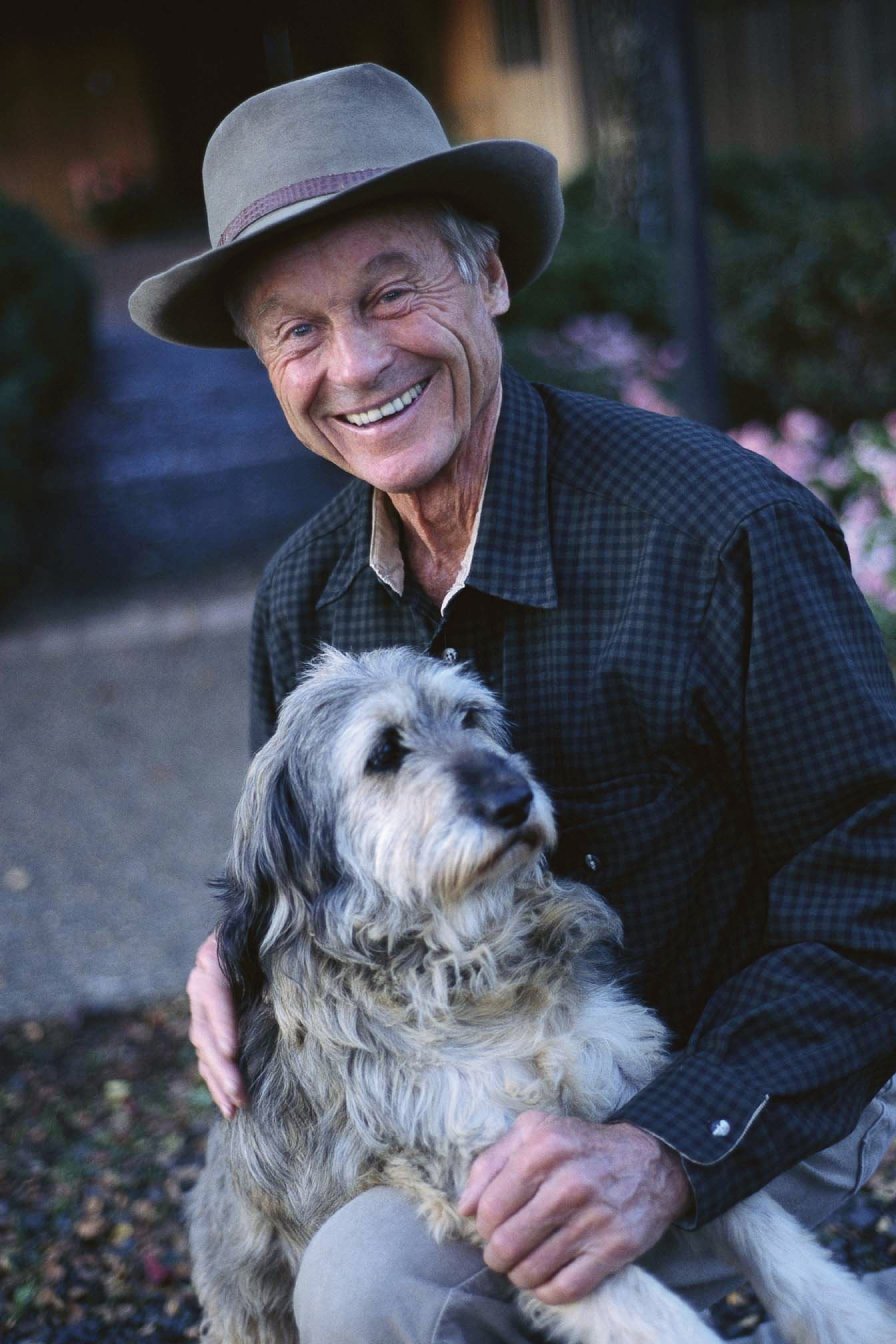 As published in the Savannah Morning News - 22 September 2013
Assisted Living vs. Staying at Home.
Are you considering the option of moving to an assisted living community or trying to stay at home?  Most people I consult with tell me they are trying to stay in their homes for as long as possible.  Here are some things to consider.
Assisted living adds a safety component to seniors living alone.  It can be the difference of life and death.  Falling is one of the most frequent accidents I see in the elderly, and falls can change your life in an instant.  If you hit your head, or land so that you cannot push an emergency button dangling for your neck or on your wrist, you may not get the life saving help you need.
I just spoke to a woman who fell in her garage and lay there all day until a neighbor across the street came home from work and saw her as he was picking up the paper from his driveway. Another client fell while her husband was out of the house, and even with an emergency device hanging from her neck, she could not activate it.  The "I've fallen and I can't get up" device is good to have, but not always the answer.  Having people checking on you frequently throughout the day, or living with you in your home, raises the odds that you will be saved.
Does your home offer a safe environment?  Some things to think about:
Are your floors level?  Are there raised thresholds that are hard to differentiate from level ground?
Do you have area rugs over carpet that present tripping hazards? 
Can you enter and exit your home safely?  Could it be adapted to allow for handicapped access?
In dim light, can you tell the difference from the floors and the walls?  Where do the floors end and the walls start?  Floor and wall colors should be contrasting to help you avoid falls.
Are your rooms arranged for safe passage?  Do you have furniture in places that can trip you?
Do you have an extra bedroom to accommodate a live-in helper, or family member to provide around-the-clock assistance?
Can you afford in-home medical care or companion services?
Do you have a bathroom that can be adapted to safely accommodate a wheelchair, walker, and ingress/egress from a shower or tub?
Is there a bedroom on the ground floor with a bath nearby?
Do your hallways allow enough room for a wheel chair or walker to safely make turns into a bedroom or bath?
Is your kitchen serviceable from a wheelchair?
Many times I am called in to do assessments, manage renovations, and stage homes for safety and maneuverability.  Some homes are easily adapted to the physical capabilities of the client, and others are not.   If not, assisted living is the beginning of a journey to a safer, healthier life, providing the support that you need.  
Assisted living communities also provide a social setting to develop friendships, while living at home can be very isolating, a common cause of senior depression.   Some see isolation as the lesser of two evils when compared to the fear of moving and the unknown.  If you could only observe the positive changes I see in my clients (and my own mother) who have moved to new communities, you would think twice about staying at home.   They are transformed - happier, healthier, and enjoying new friends and activities, with a full support system.
Additionally, seniors lose the energy and/or ability to properly maintain their homes, and when I come to list a property for sale, I discover a plethora of maintenance and repair issues that need to be addressed.  Properties deteriorate without attention, and so does the value.  
Don't let the fear of moving paralyze you.  This next step can be an exciting adventure...not the end, but a new beginning!  It can boost your social activities, lift your spirits and provide a safe environment in which to enjoy your life.  There are many communities to choose from; just take the first step.
Categories: financial planning, financial plan, financial planner, Move Management, Negotiating, Organizing, Packing, Real Estate, Savannah Morning News, Seniors, Staging
/