Shopping Cart
Your Cart is Empty
There was an error with PayPal
Click here to try again
Thank you for your business!
You should be receiving an order confirmation from Paypal shortly.
Exit Shopping Cart
| | |
| --- | --- |
| Posted on August 31, 2013 at 5:13 PM | |
As published in the Savannah Morning News - 18 August 2013
Waiting to Sell?  How Rising Interest Rates Will Impact You...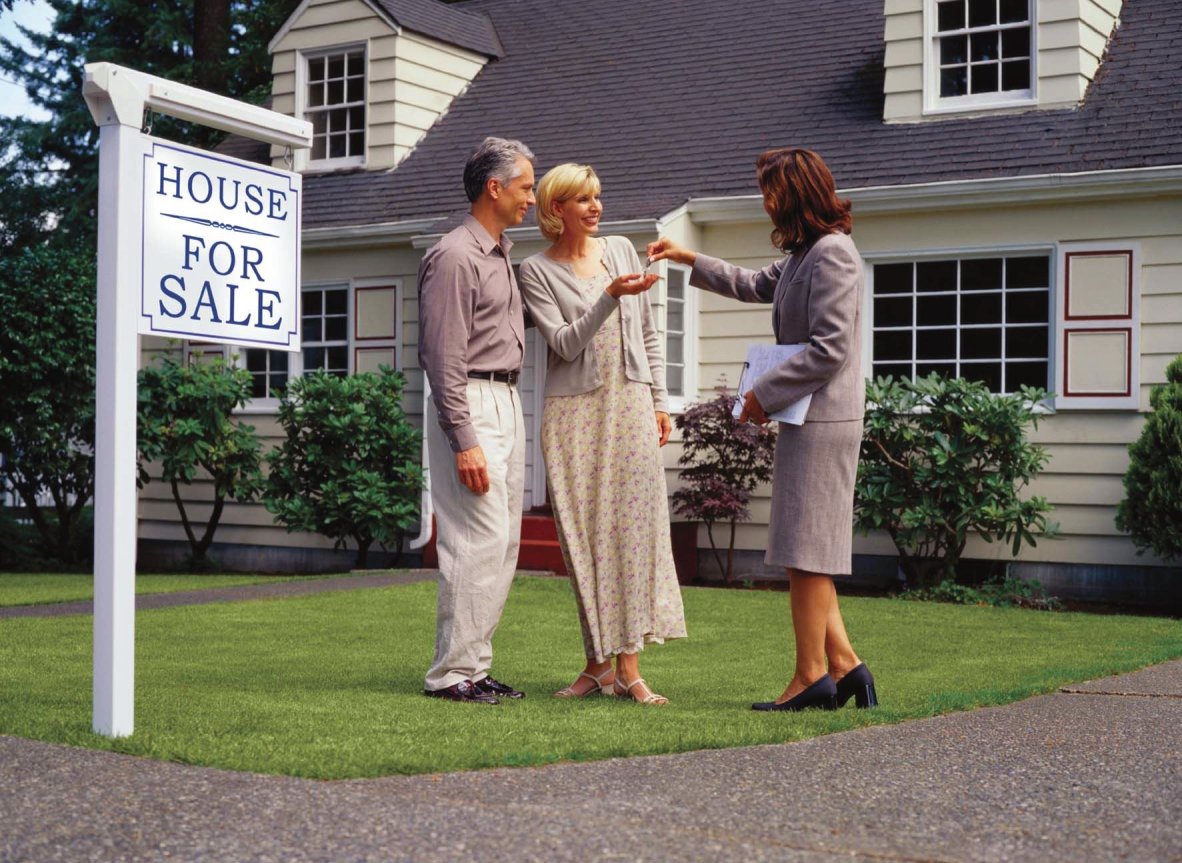 Summer is upon us and the buying season is well underway.  We keep seeing reports of an improving market, and consequently, some sellers are convinced that if they wait to sell, their values will increase. 
Maybe, but how long will it take, and what is the opportunity loss?  As they say, "cash in hand…"   If you sell for a little less than you might next spring, you have money in hand and can get on with your life.
Here are my reasons to sell NOW: 
1.  Locally, our market is bustling, although most families with children have already settled in their new homes for the start of the school year.  While you are waiting (and the summer passed you by), those buyers have bought.  Soon the holidays will be upon us and those that are left will retreat until next year.  Don't miss this window of opportunity.
2.  With the economy improving, mortgage rates are rising.  Many buyers believe the bottom of the market has come and gone, and they see housing prices rising.  They are especially motivated to buy now while rates are still low and the market has stabilized. 
3.  For the last 6 years, buyers have been a fearful bunch, worried they would pay too much.  It's been a Buyer's market, but not so today.  With less inventory to choose from, and fewer distressed properties available, it has become a Seller's market.  Take advantage of it.
4.  While higher rates are spurring sales and actually helping the housing market, they affect the buyers' ability to buy the amount of home they could purchase a year ago.  The upward trend of home values and mortgage rates directly affects the buyer's ability to qualify for a home mortgage.  This means the longer a buyer waits, the house they saw a few months ago may now be out of their price range.  Coupled with the increased mortgage rates, the payment may now be out of their reach.  It's a double whammy that removes a segment of the buyers from the market.  Rates have increased more than a percent since last year.
5.  Rising mortgage rates are beginning to impact the housing market.  Pending home sales declined in June after reaching the highest level in more than six years, according to the National Association of Realtors® (NAR).  NAR chief economist, Lawrence Yun, noted that rates began to rise in May, taking some of the momentum out of the contract activity in June.
6.  Following the onslaught of foreclosures and bankruptcies, there are many potential buyers who have risen from the rubble, now qualified to purchase a home.  These folks have been renting for the last few years, but believe in the American Dream of home ownership.  They are a determined bunch, and they will buy again…it could be your home.
7.  Although foreclosures are on the decline, short sales continue to increase, with lenders arranging deals before they even process their first foreclosure filing on a delinquent homeowner's property.  Forbes real estate writer, Morgan Brennan, states that during the first quarter of 2013, short sales increased 79% versus a year earlier, thanks in part to the fact that short sale guidelines were loosened.   It stands to reason short sales will continue to pull home values down, slowing market recovery.
8.  According to Jed Kolko, Trulia's Chief Economist, it's 44% cheaper to buy versus rent.  In fact, homeownership is cheaper than renting in all of America's 100 largest metros. That's because low mortgage rates have kept buying almost as affordable, relative to renting, as it was last year.  Renters are making the shift into home ownership.
9.  The old mantra was "Sell high, buy low".  Today, it's "Sell low, buy low".  If you are buying, your perceived "loss" is minimized by the lower purchase price for your next home.
10.  Both CoreLogic and Altos Research (real estate data trackers) predict this surge in home values won't last. They say several variables, including increased inventory and higher mortgage rates, will slow the pace of growth and recovery.  I say, there's no crystal ball….is it worth it to wait?
11.  We still have underwater homeowners, with mortgages higher than the market value of their homes.  Until these properties appreciate, these owners are trapped in their homes, causing a drag in the market recovery.  According to Daren Blomquist, vice president of RealtyTrac, an Irvine, Calif.-based foreclosure site, there are 11.3 million borrowers who are upside-down.  He predicts it will take 2 to 3 years until they gain equity, allowing these buyers to re-enter the market.   
Housing recovery is complicated and unpredictable.  What we do know, is that locally, we have serious purchasers in the market NOW.   My listings are selling quickly and inventory is in demand (that's a GOOD thing!).  Economists are predicting even higher rates this year, so while the buyers are hot, be IN the market.  Who knows what tomorrow will bring?
Next week in Moving Mom…Buying a Short Sale in Today's Market
Categories: Move Management, Negotiating, Real Estate, Savannah Morning News, Seniors
/