Shopping Cart
Your Cart is Empty
There was an error with PayPal
Click here to try again
Thank you for your business!
You should be receiving an order confirmation from Paypal shortly.
Exit Shopping Cart
| | |
| --- | --- |
| Posted on May 22, 2013 at 3:50 PM | |
As published in the Savannah Morning News - 19 May 2013
"Seasoned" buyers get creative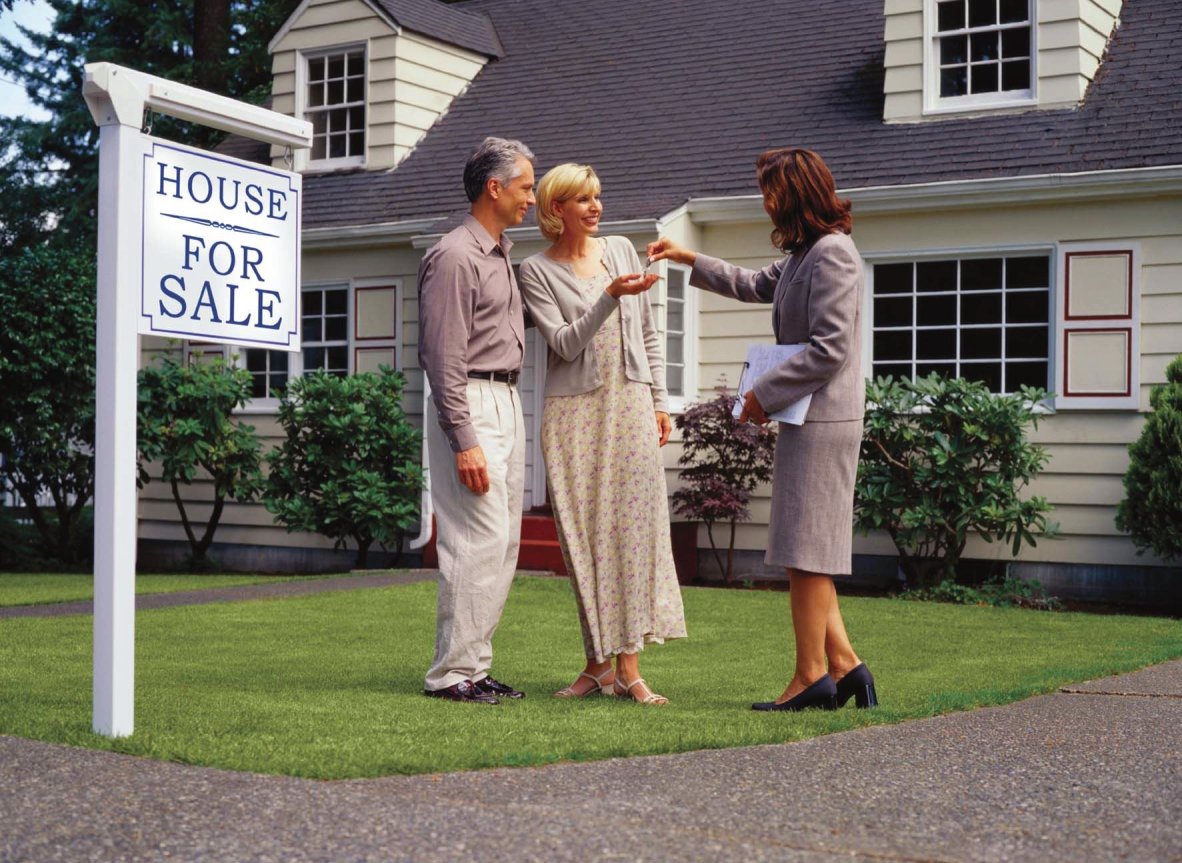 Last week's column was devoted to rebound buyers:  those who have been renting, have saved a down payment, and are anxious to move forward with a purchase, while recovering from foreclosure or bankruptcy.  We learned that "seasoning" is the waiting period required (by Fannie Mae/Freddie Mac, the Veterans Administration or the Federal Housing Authority) before these buyers are qualified to purchase a home again.  During this time period, these former home owners must work to improve their credit.  But what happens when they get eager to buy a home prior to seasoning?
These buyers can get creative in order to secure a property during the waiting period.  If your home is on the market, and an unseasoned buyer makes an offer, it could look like one of the following:
Lease Purchase – This is a contract to purchase a home (with an extended closing date) coupled with a rental agreement. 
While any contract is negotiable, it is very common for a lease purchase to have a non-refundable deposit, a time limit for the purchase date, a deductible on repairs (buyer is responsible for the first "X" dollars of repairs), and some even offer a rent credit where some amount of the monthly rent is applied to the buyer's down payment. The purchase price is established, with a closing to occur at some defined date in the future.
A lease purchase may be mistakenly called a Lease Option. However, there is a distinct difference between a lease purchase and a lease option.  A lease purchase includes a written purchase and sale agreement that has been signed, sealed and delivered. The sale must go through or there may be penalties applied to the party in default. 
Lease Option – With a lease option, the party wants to rent your house and has purchased a legal right or option to purchase the property at a later date.  In a lease-option, the buyer does not have an obligation to purchase it.   There should be an earnest money deposit, or "option deposit", at risk if they decide not to exercise their option to purchase by the due date.
Many times, a renter will have a "first right of refusal", should another buyer make an offer to purchase the house they are renting.  This would give the optionee, within a certain time period, the right to exercise their option to purchase, bumping the other buyer out of the picture.
Seller Financing or Purchase Money Mortgage – This is amortgage issued to the buyer by the seller of the home as part of the purchase transaction, also known as seller or owner financing. This is usually done in situations where the buyer cannot qualify for a mortgage through traditional lending channels.  This is an attractive option for unseasoned buyers that will need short term financing until their seasoning date, after which they can secure a mortgage through a traditional lender.
A purchase-money mortgage might be offered by the seller as incentive to purchase a property.  Seller financing is usually short term (2 to 5 years), giving the buyer the time to save money, improve their credit, then obtain a traditional mortgage that requires a larger down payment.  Commensurate with the risk, seller financing traditionally demands a higher interest rate than conventional financing.
All sale or lease agreements have inherent risks.   It is a method to receive a nun-refundable cash deposit while providing monthly income to cover expenses.   Potentially, it is another path to a successful closing.  A professional Realtor® and real estate attorney should be consulted and engaged to prepare the necessary legal documents to protect the parties and help mitigate the risks.
Next week in Moving Mom…How to visually expand interior spaces.  Stay tuned!
Categories: financial planning, financial plan, financial planner, Negotiating, Real Estate, Savannah Morning News, Seniors
/