Shopping Cart
Your Cart is Empty
There was an error with PayPal
Click here to try again
Thank you for your business!
You should be receiving an order confirmation from Paypal shortly.
Exit Shopping Cart
| | |
| --- | --- |
| Posted on May 22, 2013 at 3:38 PM | |
As published in the Savannah Morning News - 5 May 2013
Foreclosures and Bankruptcies - "seasoned" buyers are buying…Part I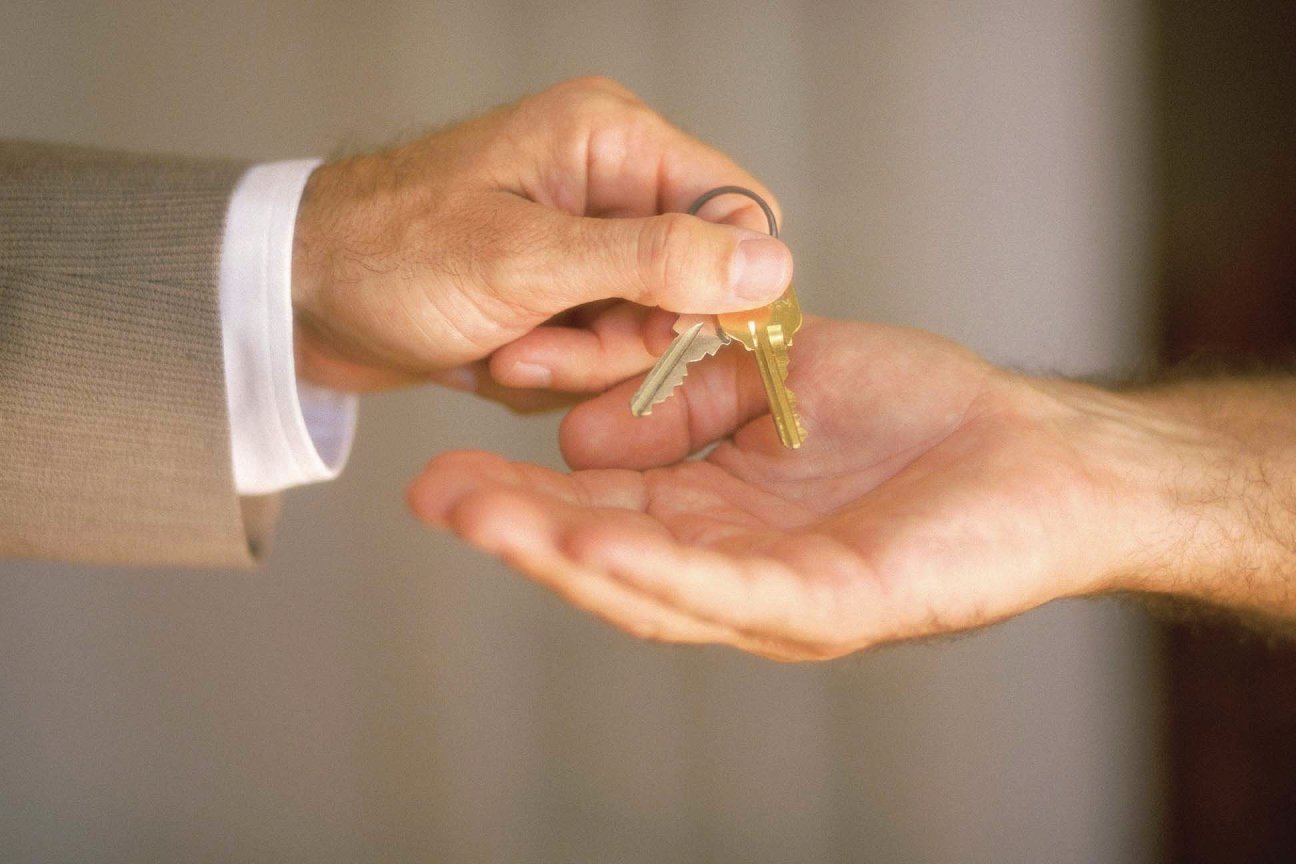 It's been a rough six years.  We are spotting the survivors…peeking their heads out of the sand, working their way out of debt, improving their credit scores, saving for a down payment and working hard in their recovery efforts to buy a home again.  Many have lost jobs, spouses, have experienced illnesses, the collapse of companies, and yet we all share a common thread in the American Dream, that of home ownership. 
It's been a painful and embarrassing recovery for many of these former home owners, whose personal stories have begun to sound like a blur in the sea of economic hard times.  My heart goes out to those that have suffered great loss, both emotional and financial, sometimes through no fault of their own.  Their recovery is admirable, many setting out immediately, post bankruptcy or foreclosure, to rebuild their lives, their credit and their ability to provide again for themselves and their families.  It has been through dogged determination, education, sacrifice and hard work that they are now able to buy again.
With rents creeping up and interest rates still at record lows, and the fact that rebound buyers are missing the mortgage interest deductions, it's no wonder we are seeing these determined folks back in the market now.  They still think and feel like home owners and want a place to call their own. 
As Realtors®, in order to work with these buyers affectively, we must understand the ramifications of foreclosures and bankruptcies.  Rebound buyers are plentiful, so both buyers and sellers should know the rules of the game.  Buyers have been working hard to get to this point, and they know when they are approved for a loan.  Sellers need to know what a "seasoned" buyer looks like, and how to spot one who is not.  Avoiding a Purchase and Sales Agreement with an unqualified purchaser saves lost time on the market and headaches in the long run.
But financing is difficult these days, even for those with good credit. 
Unless a buyer has 20-percent of the purchase price saved for a down payment, they will be required to secure mortgage insurance.  They can't originate a loan without it, and because the real estate crisis pushed many mortgage insurers out of business, those that survived are extremely picky.  Buyers with a foreclosure in their history may have a tough time.  They will probably pay more for mortgage insurance, homeowners insurance, have to lower their home expectations and save more for a down payment.
Guidelines for rebounding buyers hoping to qualify for a loan are not black and white, and subject to interpretation.  "Seasoning" refers to a time line that lenders follow in which the rebound buyer must meet certain post-foreclosure and post-bankruptcy dates and requirements in order to qualify for a new loan.  Credit score is still a consideration, but the dates follow the discharge or dismissal date of a bankruptcy, or the recorded date of a resale of the home (by the lender) post foreclosure.  These dates must mature, or an exception must be made in order to get a loan approved by one of the big three:   Fannie Mae (FNMA)/Freddie Mac; Department of Veterans Affairs (VA); and Federal Housing Administration (FHA).  Exceptions may be granted and timelines shortened for extenuating circumstances, such as job loss or a prolonged illness and subsequent death of a wage earner.
I just had a buyer turned down by FHA after a job loss forced him into eventual bankruptcy.  Post-bankruptcy, he gave up his home by giving his lender the keys to the property and a Deed in Lieu of Foreclosure.  If he had included the house in the bankruptcy instead of holding on, his "seasoning" would have started at the bankruptcy date and not the foreclosure resale date, which was later.  FHA did not approve his job loss as extenuating circumstances, even though he depleted all resources before giving up the keys.  The lender argued the buyer's hardship with FHA, but to no avail.  The buyer consequently has another year to season, post-foreclosure.
With foreclosure, the seasoning starts on the recorded date the lender resells the property, not when the homeowner gives up the property to the lender. 
Time lines are a bit involved, so next week I'll talk about the specific time lines for all three types of loans and what to expect from rebounding buyers. 
Next week in Moving Mom…Foreclosures and Bankruptcies—"seasoned" buyers are back, Part II.  Stay tuned!
Categories: financial planning, financial plan, financial planner, Move Management, Real Estate, Savannah Morning News, Seniors
/